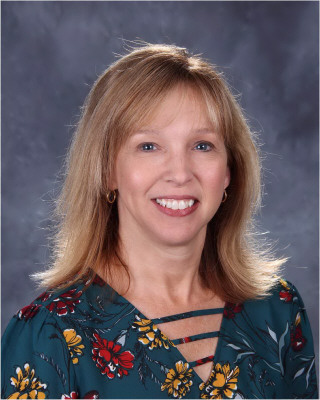 I firmly believe in open and frequent communication between parents and teachers. My goal is to keep you informed regarding what is happening in the classroom, ways you can be involved, and how your child is progressing and/or behaving in second grade.
Our class rules are:
Be kind.
Be honest.
Be a hard worker.
Be a good listener.
Nearly all behaviors fall under these categories.
I am looking forward to working with you and your child this year. With teamwork, it will be a great year.
Mrs. Scott
"Children don't care how much you know until they know how much you care." --John Maxwell