News
Back to School 21-22 Marshall Schools is excited to welcome back students next week! Back to school plans have been updated in response to Governor Pritzker's...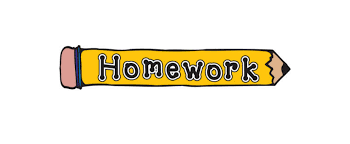 Here are the links to weekly assignments for South School...KindergartenFirst GradeSecond Grade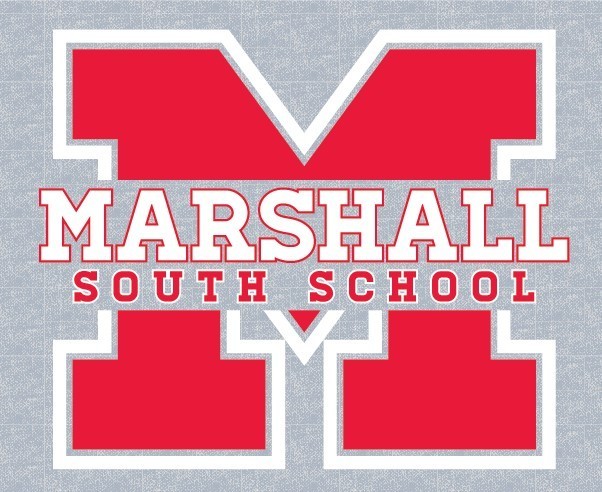 Welcome back to school! It is going to be a great year. Check the link below for pick up and drop off information. DROP OFF/PICK UP PROCEDURESCall if you have any questions!
SEE ALL NEWS
LIVE FEED

Kevin Ross
13 days ago
As you are aware, CoVid case numbers amongst students and staff are surging in the New Year as they are throughout the community, state, and country. Cold and Flu are on an uptick as well.
With the current surge, we continue to do our best to stay open on a daily basis and keep activities going for our students and community. With heightened case numbers, please continue to watch your student for symptoms and sickness. When in doubt, keep your student home and if symptoms persist, contact your medical provider. CoVid Testing is still available with our school nurses.
School CoVid #'s are updated daily on the front page of the website.
Updates with Joey O continue on WMMC every Thursday morning between 8:15 and 8:30.
Stay healthy and thanks for your cooperation!

Marshall Schools
18 days ago
As of today, the IDPH and ISBE announced that schools and health departments will be able to follow the new quarantine and isolation guidance recently issued by the CDC for the general public that would decrease isolation and quarantine in many, but not all cases down to 5 days. We have been in communication with the Clark County Health Department, and they are able to begin this practice today. Clark County Health is reviewing the release dates for our staff and students that are currently in isolation and quarantine to see if any of those qualify to be adjusted.

Connie Morgan
about 1 month ago
South School is hosting a Polar Express Walk Through Night on Monday, December 13th from 5-6:30pm. Come check out the beautiful decorations.( Enter through the office doors and exit by North Doors) Please bring a mask and your camera! Lots of photo opportunities! Free for all to attend.
view image

Marshall Schools
about 1 month ago
Please follow the link below for info on the $10,000 Shootout sponsored by WMMC and Preferred Bank at each home Marshall Lions Boys Basketball Game. First home game is tonight vs. Mt. Carmel with a JV Start Time is 6:00 p.m.

Connie Morgan
2 months ago
Congratulations to South School for collecting 454 pairs of Pajamas to send in to Scholastic for families in need. We broke the record for the most PJS collected in one week. Congrats to Mrs. Angie Sanders class for collecting the most per class with 57. We hope you all have a very Happy Thanksgiving!
view image
SEE ALL POSTS