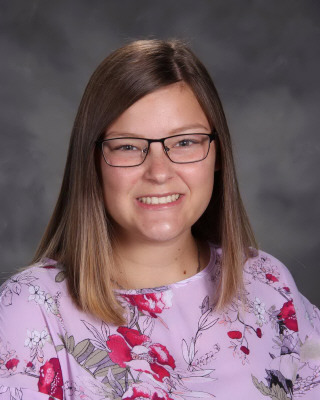 North Elementary School, Sixth Grade
(217) 826-2355
"Education is the most powerful weapon which you can change the world." - Nelson Mandela
Hello, my name is Tammy Carver. I graduated from Eastern Illinois University in 2020 with a degree in elementary education.
I am honored to work at North Elementary School and be part of this amazing school district. My mission as a teacher is to provide students with a positive and safe environment dedicated to their success.
If you ever have questions, please feel free to call, email, or drop by the school!