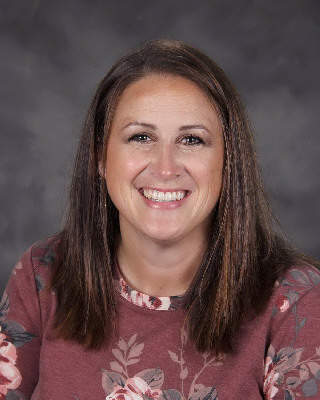 North Elementary School, Fourth Grade
(217) 826-2355
"Nothing can dim the light which shines from within." – Maya Angelou
Welcome to fourth grade! I am so excited to be your child's teacher and look forward to a great year!
I live in Marshall with my husband, Jay, and our two children, Walker and Callee. I grew up here. I attended South and North Schools, MJHS and MHS, Class of 2001. I received my Bachelors in Elementary Education and Endorsements in Middle School Math and Language Arts from Eastern Illinois University in 2004. I began teaching in the Paris School District in 2006 and moved back to the Marshall School District in 2017.
Please feel free to contact me with any questions or concerns you ever have. I appreciate your support in your child's education!