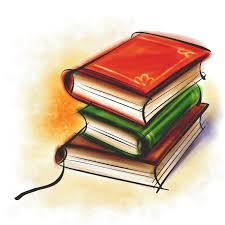 Reading about various conflicts and issues in life and different people and cultures helps students better understand themselves and how to deal with problems and issues that affect their lives, thus allowing them to have a more purposeful, less stressful, and productive life.

WRITING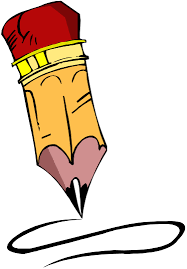 Write with a purpose: to express yourself, to inform, to heal, to share your story.
At Marshall Jr. High we are VISIONARY people with INTEGRITY who will PERSEVERE.