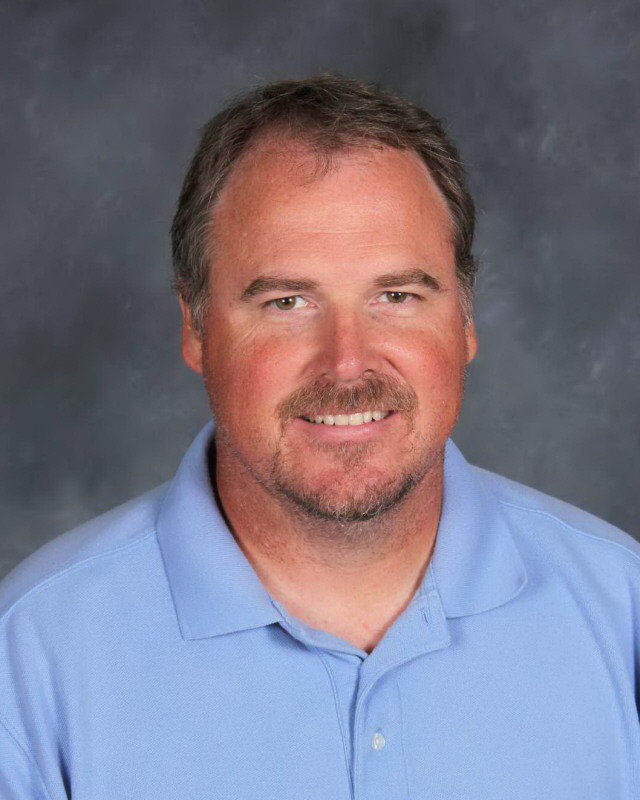 Class Descriptions
Geography (1 semester) Prerequisite: Freshman or Sophomores ONLY
This course will be a practical offering to freshman and sophomore students. It is designed to provide a practical, working knowledge of world geography.
Historical Problems (1 semester) Prerequisite: Junior standing
This is an advanced course designed for the college-bound student. The purpose of the class is to take an in-depth look at current historical problems. The class will use a topical approach to the study of current issues and current events. The class takes on a college preparatory feel with essay tests and powerpoint presentations as the way grades are achieved.
U.S. History (Full Year) Prerequisite: Sophomore standing, graduation requirement
This is a course intended to help the student to grow in citizenship and to help develop a genuine love for the United States of America, its traditions, and its institutions.