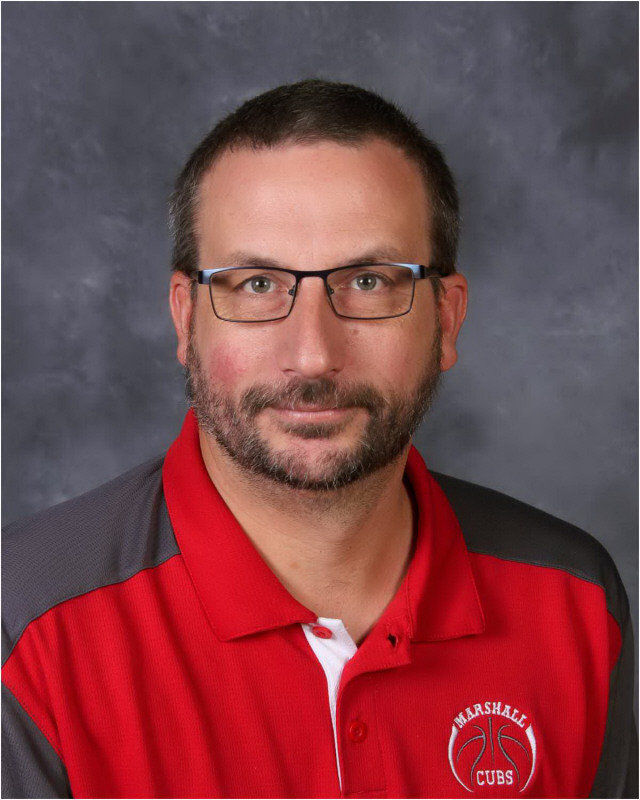 Class Descriptions
Drafting/CAD I (Full Year) Prerequisite: Sophomore standing; Beginning Drafting
This course is designed to provide students interested in a career in drafting and design or engineering with information, techniques, and experiences needed for the development of education or job-related competencies. The course content will include the theory and history of CAD, preparing simple and complex drawings using the CAD command processes, using a variety of reproduction techniques, the completion of various Architectural drawings, and the use of layers and symbol libraries.
Drafting/CAD II (Full Year) Prerequisite: Junior standing; Drafting/CAD I
This course is a continuation of CAD I with an emphasis on project creation and production. Many of the experiences and techniques obtained during CAD I will translate to more complex and detailed projects. The course content will include a complete set of Architectural Drawings, detailed mechanical drawings, 3D drawings and dimensioning, introduction to block attributes, and modifying the CAD Program. This course can be taken for one class period or two class periods.
Electronics I (Full Year) Prerequisite: Sophomore standing
This course provides learning experiences related to the testing, maintenance and repair of electronic components and circuits. Planned learning activities in this course will be coordinated to allow students to become more knowledgeable of fundamental electronic theories and laws and to develop practical skills in testing, maintaining and repairing selected electronic components, circuits, equipment and systems.
Energy Utilization (1 semester) Prerequisite: Freshman standing
Energy Utilization is a course designed to foster an awareness and understanding of how we use energy in our industrial technological society. Areas of study will include conversion of energy; electrical fundamentals; solar energy resources; alternate energy resources such as wind, water, and geothermal; fossil fuels; nuclear power; energy conservation; and computer uses in energy technology. Students will use laboratory experiences to become familiar with current energy technologies.
Principles of Engineering (Full year, meets 2 periods) (Dual credit available with Lake Land College) Prerequisite: Junior standing
This course provides planned learning experiences and activities in safety, technical mathematics, precision measuring, and blueprint reading. The students also gain an understanding in the principles of electricity and mechanics and their application to gears, including hydraulic/pneumatic equipment, cams, levers, circuits, and other devices in the manufacturing process. The program also includes instruction in programmable logic controllers, preventative maintenance, automated control systems, automated manufacturing, metal lathe and CNC operation, drill press and metal sawing operations, forklift safety and operation, the welding process, and other specialized topics. After completion of this dual-credit, double blocked class the student will earn a Technical Certificate from Lake Land College. This course will fulfill the Work Ethics course requirement.