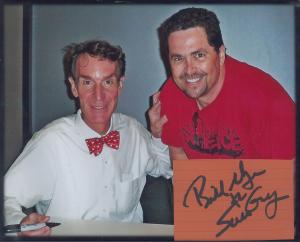 I am Mr. Shonk. I teach chemistry, advanced chemistry, physics and astronomy and earth science at Marshall High School. I do my very best to prepare the kids for college-level work and really enjoy my job. I have 3 children: Natalie, Landyn, and Lyndee.
I have high expectations for the kids and have all sorts of help students can get at home including all my power-point lessons, movie clips that help students better understand the concepts we learn in class. Check out the Canvas links for that.
I hope you check out the assignment link so you can get your child's homework in class. The google calendar is for more updated information on your child's assignments as tentative assignments can change.